Cheap Travel Deals Australia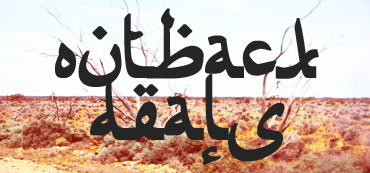 Outback Travel Deals
Wanna see some red dirt and blue sky? Well look no further than Johnny Feelgood's Travel Deals out of Alice Springs, Coober Pedy and throughout Australia! Whether you want a 4WD or an organised tour, Johnny Feelgood has you covered baby! Don't resort to sniffing cheap glue because you spent all your money on a crappy tour – ask Johnny Feelgood to hook you up with the best tours at the best prices. You'll save so much money, you can buy premium glue and get a classy high…
Tasty Deals
Johnny Feelgood has slashed its prices so much you'd think Freddy Krueger's been in the sales department. But he hasn't. We did it! Save up to 50% on travel tours, activities and campervan hire across Australia!! Want to feel up a camel in the desert? Johnny can get you there. Want to scuba-dive with a siamese fighting shark? Well if they exist, then Johnny can get you there! The cheapest travel deal with the sexiest tour operators, Johnny Feelgood will make you feel…good. Yay.
Trip Ideas in Australia
Do you find it hard choosing a travel destination? Me too. Sometimes I just like to get trashed and play plane-roullette. But sometimes you can end up in the ghetto, or New Zealand. So it's probably better to plan your trip. Luckily, the brain-heads at Johnny Feelgood have concocted a whole bunch of trip ideas, so you can do a bit of research before you choose where to go. Check them out, there's roadtrips and campervan hire deals across Australia – your eyes will fall out with anticipation.